About us
Our team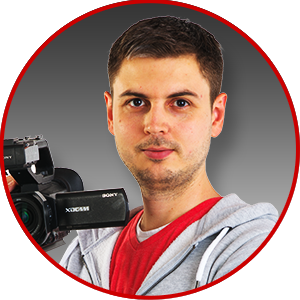 Vladimir Kluchenkov, CEO
Famous bellydance videographer, very well known for quality of his work and attention for details.
In our team Vladimir is responsible for filming and editing videos, graphics and overall coordination.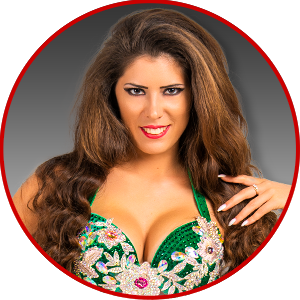 Aliah, Art director
Well-known bellydancer, teacher, choreographer, judge of international contests. Organizer of Dance Weekend in Warsaw festival in Poland. Founder and art director of Aliah oriental dance studio in Warsaw.
In our team Aliah is responsible for the choice of artists and topics, filming coordination, public relations.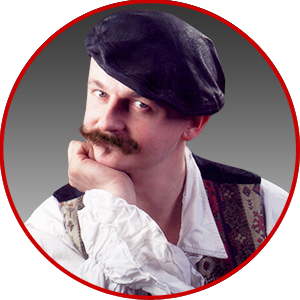 Andre Elbing
There is no single person in Bellydance world, who hasn't heard about Andre – famous photographer, who dedicated last 30 years to making amazing pictures for dancers.
In our team Andre is working on public relations, coordination with teachers and providing invaluable insight in choice of teachers and topics.
Pavel Revenkov, CTO
Pavel is high-skilled web programmer with large experience in developing web-applications.
In our team Pavel is responsible for everything under the hood of our service, developing and supporting our website.
Kate Revenkova,
head of translation services
Kate is highly educated professional translator and teacher of English and Italian languages.
In our team she is responsible for translating subtitles and other materials to English, Russian and and Italian languages as well as coordination of our team of translators to other languages.
What BELLYSTREAM.TV is?
Working in bellydance projects and festivals we couldn't miss rising demand for online dance educational services. However, speaking with our fellow bellydancers, we received a lot of not so good feedback about services available on the market. Their main concerns were: high prices, insufficient quality of materials, lack of subtitles and supporting materials, absence of feedback and updates and other issues.
Our service is aimed to give you all of this and many more. Based on our experience and your feedback, we select teachers and topics for producing high quality educational bellydance videos. All production is done in-house, which means no more low quality videos, noisy sound or incomplete structure! We control all production process, making sure that every video contains everything you need to study chosen topic in all possible details and with all possible quality. We also make sure that you know where to obtain the music used in our videos and have all supporting materials, like lyrics translation. We also provide our videos with subtitles in English, Russian, Polish, Italian, German and French. Every video has embedded chapters, making navigation easy. And all that is available with very affordable premium access or lifetime access prices! Pay once and watch everything or select single videos or courses you like. Choice is always yours!
And don't forget that we provide constant updates, developing new features and asking you for the feedback, so we can make new videos on the topics you like and the way you want to see them! So, everything you see on our website today is just a beginning of something big and unique!.
Join us and let's dance together!
Sincerely yours,
Bellystream.TV team!