New video! Live drum solo improvisation theory by Chronis Taxidis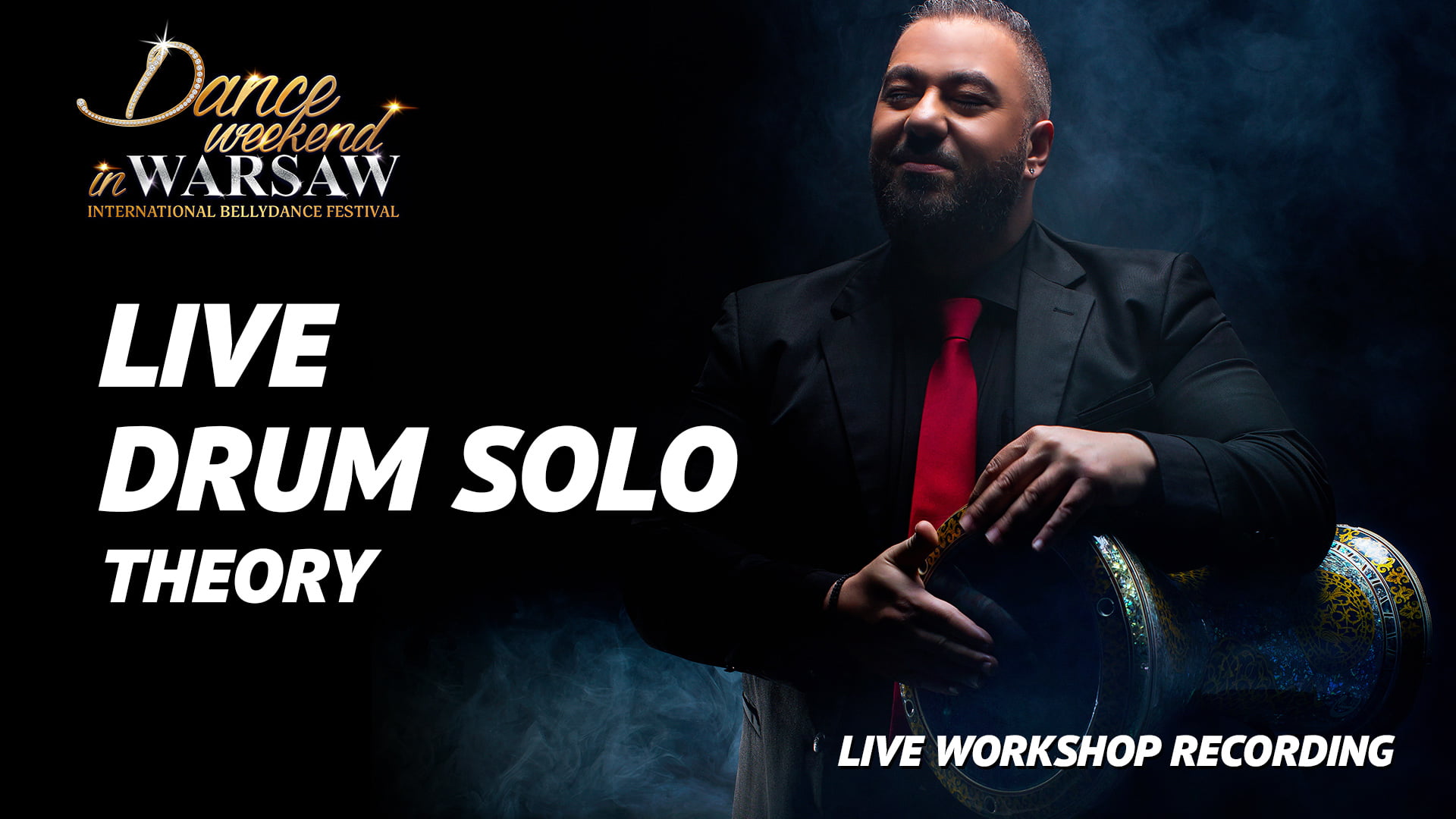 This video is a recording of a live workshop of Chronis Taxidis at Dance Weekend in Warsaw festival in 2022. As usual, Chronis gave a ton of useful and must have information to the dancers of how to work with the drummer, rhythms and many more. This workshop is followed by the practice workshop, where all the participants had their chance on the floor to try and work with Chronis.
We hope you will enjoy it as much as our live audience enjoyed it at the festival!
Video length: 1:17:17
Language: English
Difficulty level: All levels
Teaching and playing: Chronis Taxidis
Watch video