New video: Pop song choreography by Alesia!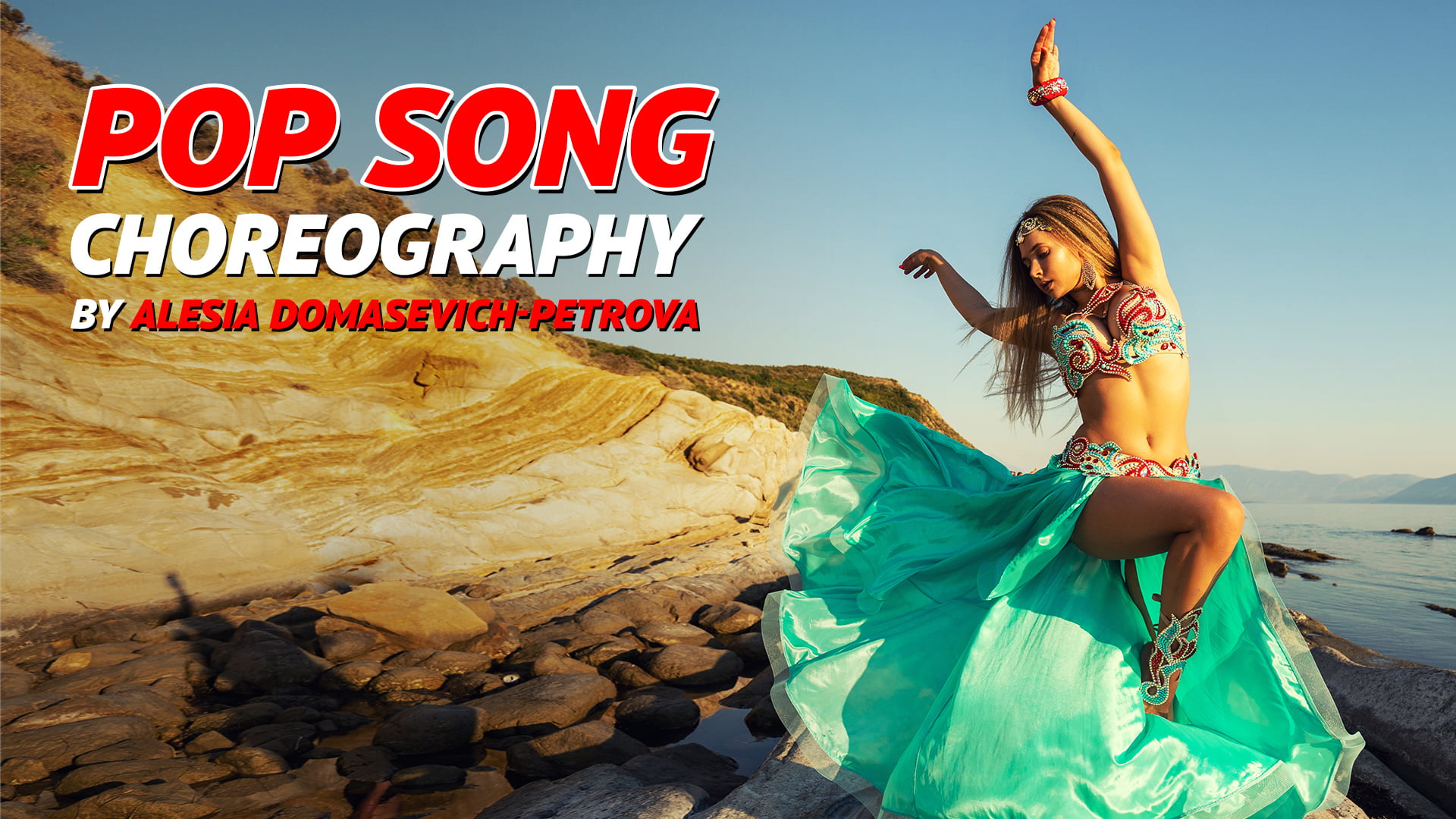 This wonderful choreography is full of both technique and emotions. With powerful and beautiful movements, strong singer's voice and feelings — you will be great on stage with it, for sure. Audience and judges will be touched by flavor of love and broken heart, so people will remember you and your dance for a long time. If you want to learn new oriental elements and to feel the music in your body — this Pop song is for you!
In this video you will find:
Detailed explanation of each part of combination.
Each part danced by count by face and by back.
Each part danced with music by face and by back.
Dance of full combination with music by face and by back.
Video length: 1:17:47
Choreography length: 2:30
Mirror view: Available
Language: English
Music: Naji Osta – Heik (YouTube)
Difficulty level: All levels
Watch video