Course for Beginners by Marta Korzun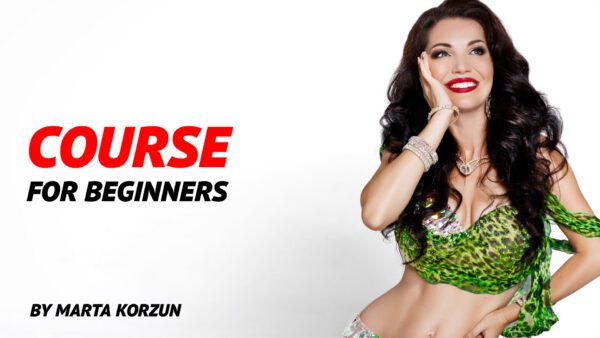 Welcome to the course for beginners "from zero" from Marta Korzun!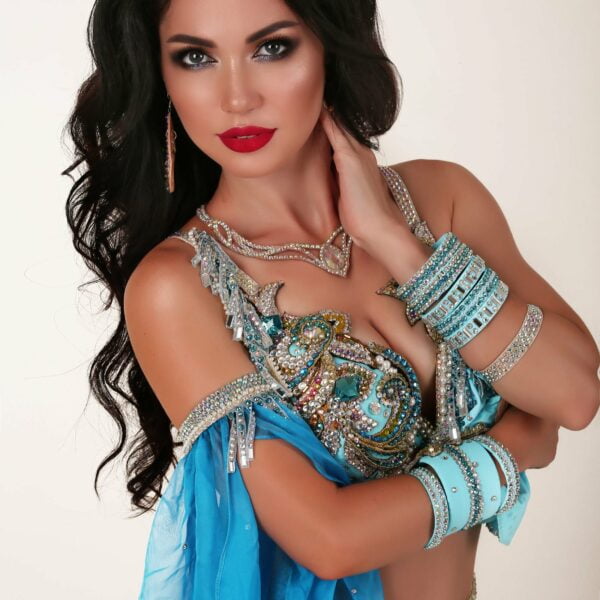 Last updated: December 23, 2021
Language: English
Description
This course was created by Marta for those who had never tried bellydance before and want to give it a shot. It's designed to make you able to perform your first dance in oriental dance style after it's completion! You will learn basic bellydance movements and simple drum solo choreography on the song I Wanna DumTek by one of our teachers – Artem Uzunov (official website).
Course consists of 6 lessons.
Join the course and begin your bellydance journey with Marta.
Video production: Marta Korzun
Course structure
6 videos • 1h 27m total length