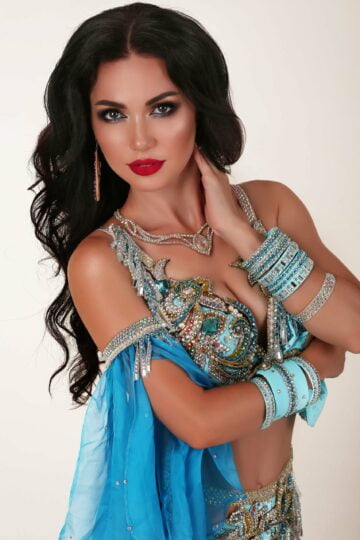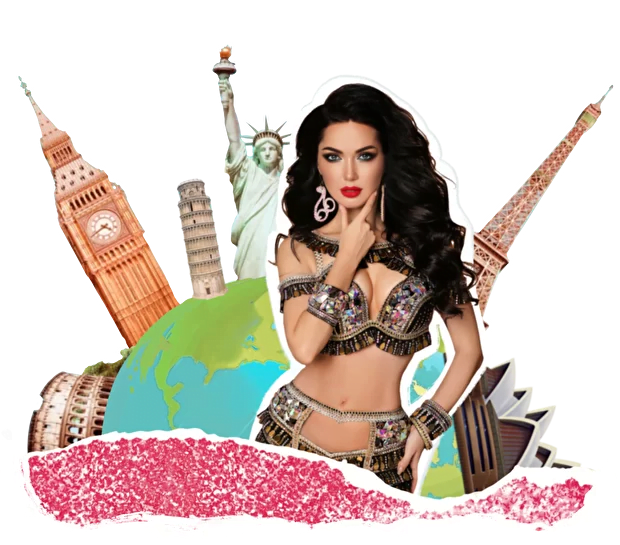 Worldwide famous dancer, a certified teacher and a choreographer.
The founder and the head of the largest oriental dance school in Crimea – "Tiara" with over 350 students.
The couch of the World champions, the champions of Europe, Ukraine and Russia in oriental dance.
The master teacher, the judge and the performer at bellydance festivals in 59 countries.