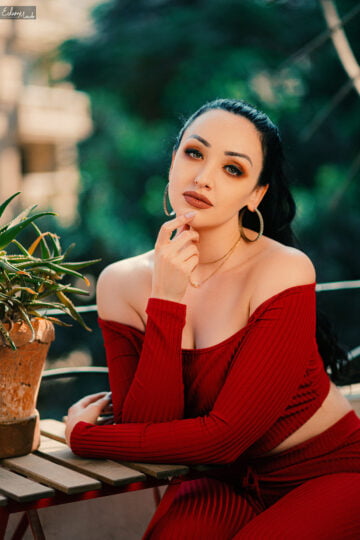 Shahrzad is an internationally known dance performer and teacher specializing in Raqs Sharqi and various Middle Eastern and North African folk and social dance styles…
Shahrzad's passion for Middle Eastern arts began when she was exposed to belly dance at the age of 11. She quickly fell in love with the dance and music and studied extensively in classes and workshops. By age 17 she had begun teaching and performing and by her early 20's was starting to receive international bookings.
In 2015 She moved to Egypt to live and work full time and has since made a career as a performer appearing in top night clubs as well as film and media. To supplement her 20+ years of dance training Shahrzad also holds several fitness certifications including becoming a PMA certified Pilates instructor in 2013.