How to play darbuka. Course for beginners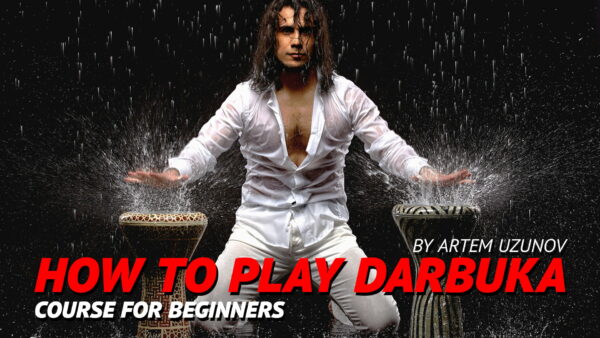 Welcome to the video course How to play Darbuka for Beginners by Artem Uzunov.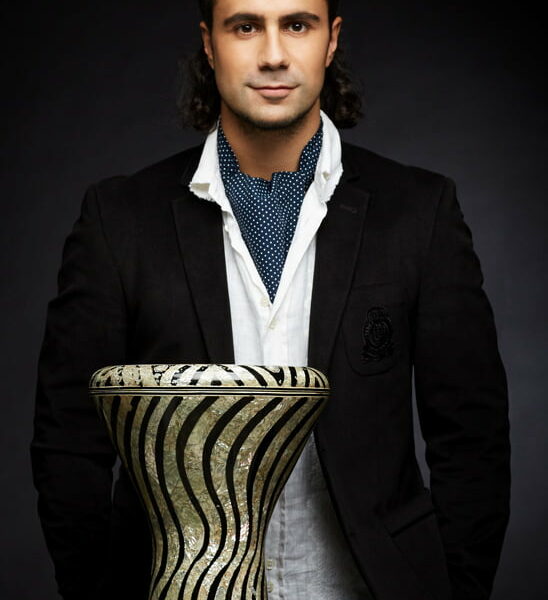 Last updated: December 15, 2020
Language: English
Subtitles: English, French, German
Description

This level is designed for those who are just beginning to try and play this instrument. We will see how to  hold the darbuka properly, how to play basic strokes,  perform various exercises. Step by step. From slow to fast.
And, of course, we will learn  to play basic Arabic rhythms, solo patterns, as well as play full-fledged compositions!
We recommend you to use Darbuka Rhythms app by Artem Uzunov, where you can choose the rhythm you need and practice it with desired speed.  Let's play!
Language: English
Subtitles: English, German, French, Russian
Production: Artem Uzunov
Remaster for Bellystream.TV: Vladimir Kluchenkov
Course structure
8 videos • 2h 49m total length