Start bellydance! Beginner's course by Aliah.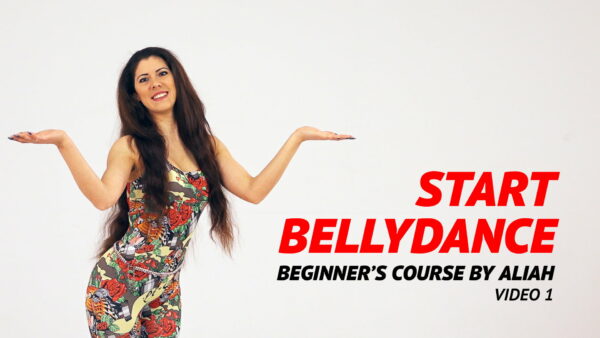 This course is intended for those who has never danced Bellydance, but want to try it. It is also useful for dancers, who has already practiced Bellydance and would like to improve and refresh their basic technique and elements.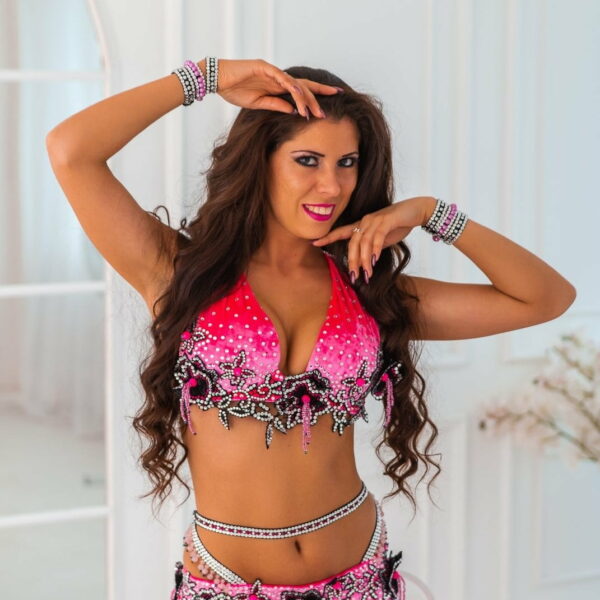 Last updated: September 08, 2020
Language: English
Subtitles: English
Description

The course is split into 17 lessons. In every video Aliah explains in details how to make specific movements. Thinking about your convenience in studying, we created short videos, so you can keep concentration on every movement you practice. Many videos from this course contain exercises, which help to improve your body for Bellydance technique faster and more efficient, than just a movement drilling.
You begin this course with the body positions, then you move to the hips, ribcage and belly. Next stage is beautiful hands. There you will find lots of interesting and effective exercises to work on plasticity of your hands. Further down the course you will practice bends, turns, work with the veil and many, many more.
Do not forget to thoroughly warm up before starting to practice!
We wish you luck and productive work on basic Bellydance technique! Just remember – patience and hard work is the way to sparkling success.
Production: Bellystream.TV
Language: English
Subtitles: English (on selected lessons)
Difficulty level: Easy
Camera, sound, postproduction: Vladimir Kluchenkov
Course structure
17 videos • 8h 8m total length