Level up! Intermediate level course by Aliah.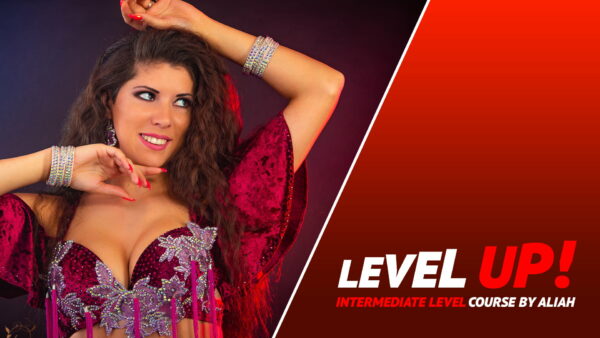 This course is an extension of her course Start Bellydance! So, the program of this course looks familiar, but includes more difficult variations of basic technique, studied in the first course. You will surely deepen your skills and knowledge of basic bellydance technique and work on minor elements. Apart from practical technical classes, this course also includes lessons of balance and body positions. Special attention is given to the work on your feet (feet stretching).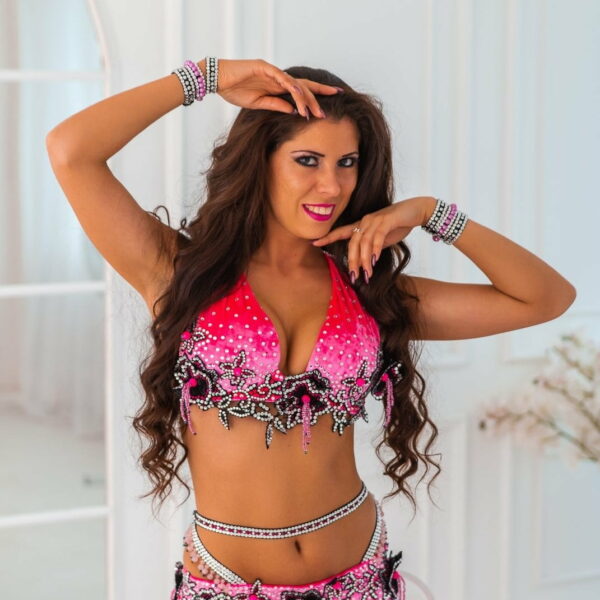 Last updated: January 18, 2022
Language: English
Description

The majority of videos in this course end with a dance combinations, designed to help you to work with the newly studied elements. So, starting this course, you get not only a lot of knowledge on techniques, but also a series of dance combinations, which you can use for both training and creating your own choreographies.
We wish you luck and productive work on intermediate and advanced Bellydance technique! Just remember – patience and hard work is the way to sparkling success.
Program and teaching: Aliah
Mirror view: Available
Language: English
Production: Bellystream.TV
Camera, sound, postproduction: Vladimir Kluchenkov
Course structure
15 videos • 6h 57m total length